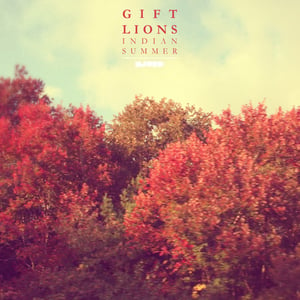 £

4.99
We're very proud to announce Njord's first release of Gift Lions' Indian Summer E.P. RBN001 out on 27th February 2012 on kassett. Gift Lions is headed by solo artist Jordan Blatchley of Connecticut who fuses his acoustic guitar with beachy licks to create an ambient atmosphere.
For those of you unfortunate enough to suffer from S.A.D. fear not, this E.P. will have you secreting serotonin out of your tear ducts.
Track listing :
Side A :
1.Enough Said
2.All
3.Watersong
Side B :
4.Brighton Beach
5.Running
Limited to 100 hand numbered copies. Each Kassett comes with a QR code enabling you to download the E.P. on mp3 format. For any queries you may possess please contact us on info@releasedbynjord.com.
You can also listen to the EP on Bandcamp via this link:
http://releasedbynjord.bandcamp.com/album/indian-summer